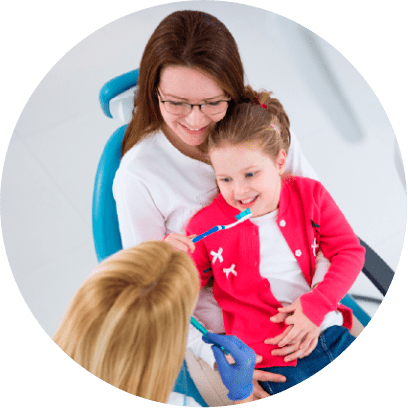 As a reminder from our previous COVID update emails, when considering your upcoming visit to our office, we ask the following:
Per local and state ordinance, masks are required when entering our office.
If you have any symptoms of the illness (respiratory congestion, fever, malaise, nausea, cough, etc.) and are scheduled for a visit, please let us know ASAP so that we may reschedule your appointment.
If you have been in direct contact with somebody who has tested positive for COVID-19 or you have tested positive within the last 14 days, please call us to reschedule your appointment.
Please fill out all new patient forms on your personal computer and/or tablet/phone PRIOR to your appointment.
We ask that you show up at your appointment time, no earlier, in order to avoid less time in the office. If you prefer to wait in your car until we are ready for your appointment, you may call us when you arrive, and we will confirm when your operatory is ready.
Please do not bring any additional visitors to your appointment unless it is a family member that requires assistance (e.g., pediatric patients, special needs patients, elderly patients, etc.). Minors under the age of 18 are allowed one parent. Parent may not wait in the lobby and must accompany minor in treatment room if staying inside the office.
Please maintain a safe distance from our Administrative Assistant when checking into your appointment.
Please call or check online for available appointments to minimize walk-in traffic.
Please call or check online for available appointments to minimize walk-in traffic.
We will continue to utilize a screening questionnaire for all patients to complete prior to arriving at the office. This screening form can be found in your confirmation text AND email or by following this link ».
Caution is the parent of safety, and we want you to always know you will be safe and cared for in our office.