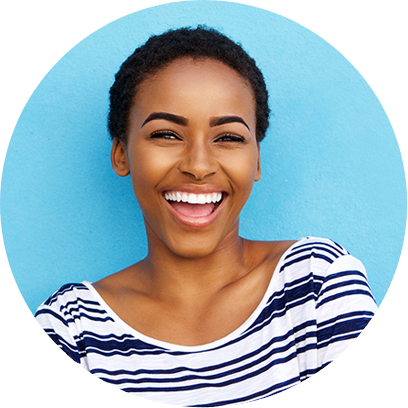 Cosmetic Dentistry
Your smile is one of your most important features, and with the rapid evolvements in dental technology, achieving a beautiful, healthy, aesthetic smile is made easy for patients of all ages. Even small changes to your smile can make a big difference in your health, happiness and confidence, and these changes can be done through our Cosmetic Dentistry services in Houston, Texas.
The cosmetic dentistry services offered at Dentistry of the Oaks include:
Dental Veneers
Invisalign
Lumineers
Teeth Whitening
Using these various cosmetic dental care procedures, we can create a smile makeover plan just for you. Drs. Wendt & Stuchlik are experienced cosmetic dentists in Houston who understand how to customize each procedure exactly to fit your needs. With a few visits to Dentistry of the Oaks, you can have a smile that tells the world how wonderful you are every time you show it off.